Food Grade Automatic High Speed Door
Guangzhou Advance Group High Speed Doors are designed for fast open and close, allowing people or equipment to move quickly through the opening. When properly applied, they can increase environmental separation, productivity and safety, and reduce maintenance costs.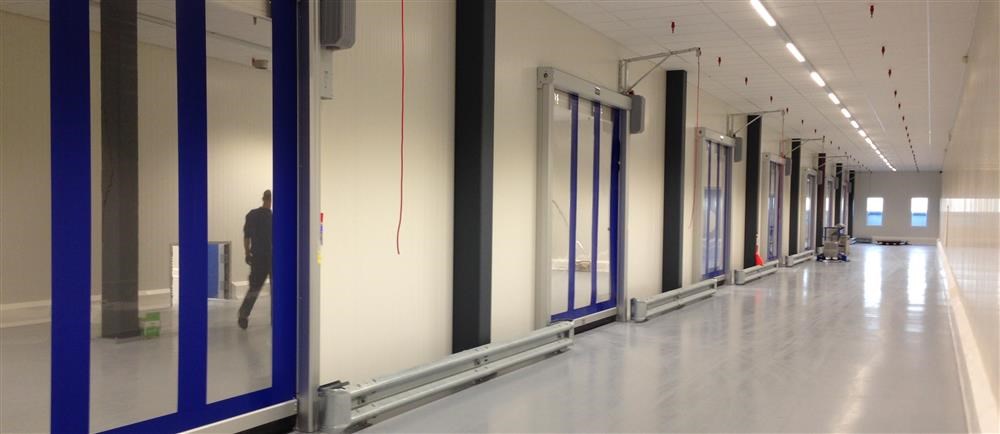 The environments we have provided solutions to include:


1.Food Pharmaceutical
2. Bio-technology
3. Medical device manufacturing
4. Cosmetics
5. Refrigeration
6. Precision manufacturers
7. Chemical
8. Clean workshops
9. Electronics
10. Automotive
11. Air shower
12. Car wash
13. Supermarket
And so on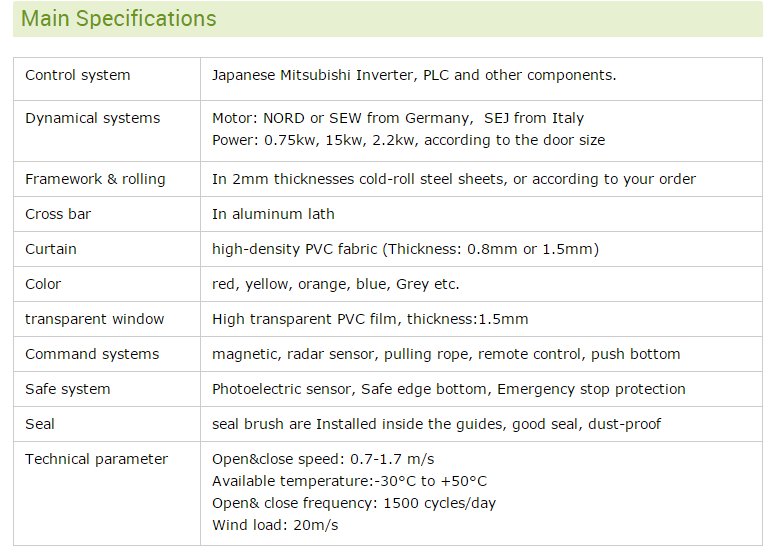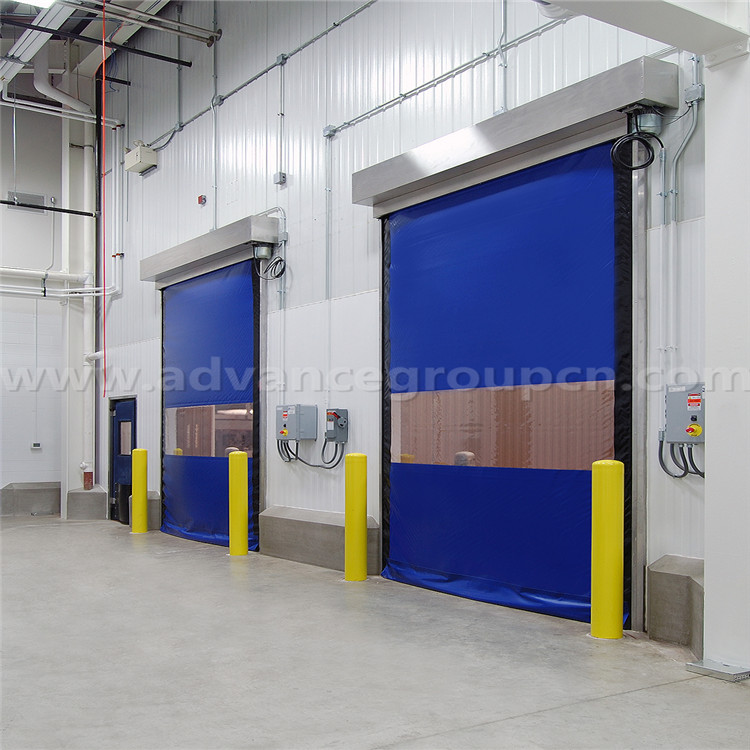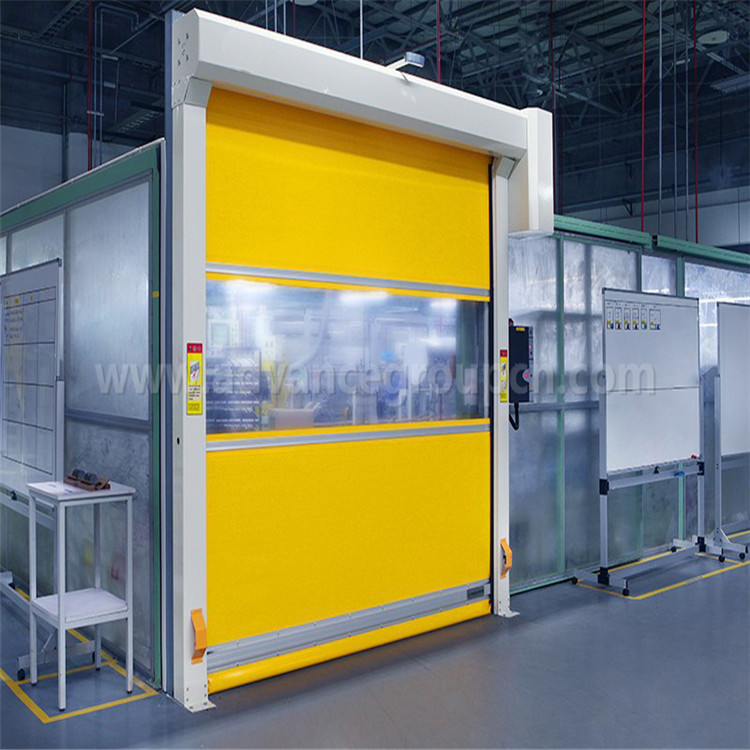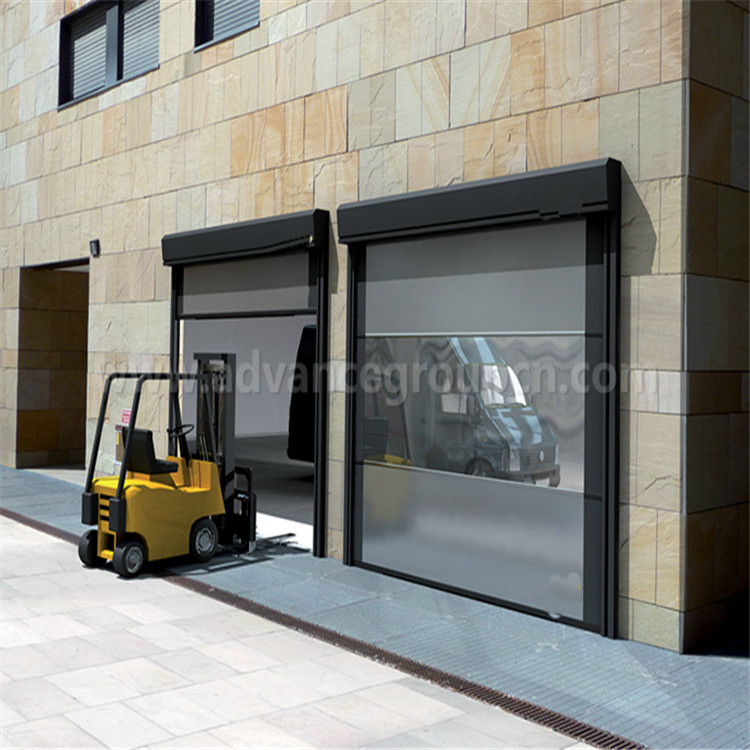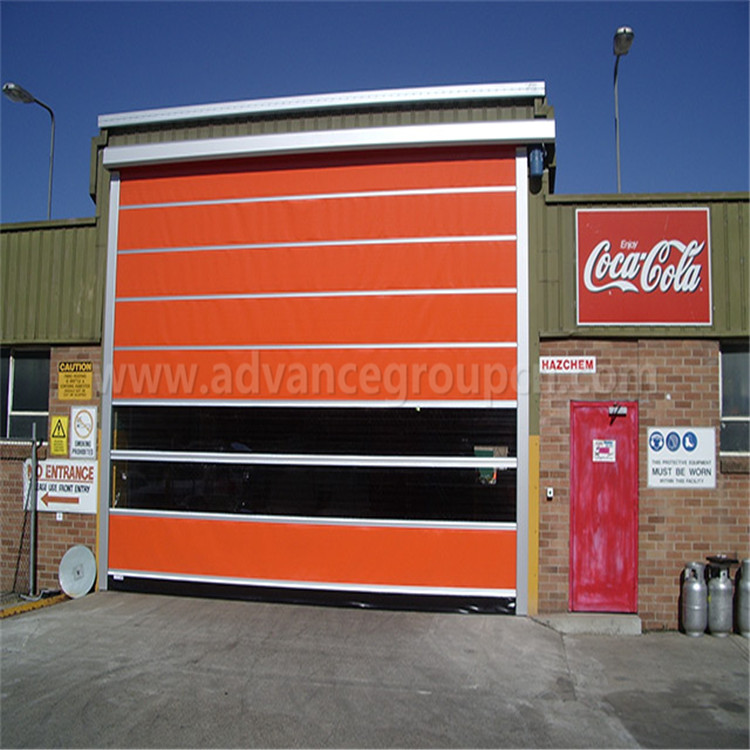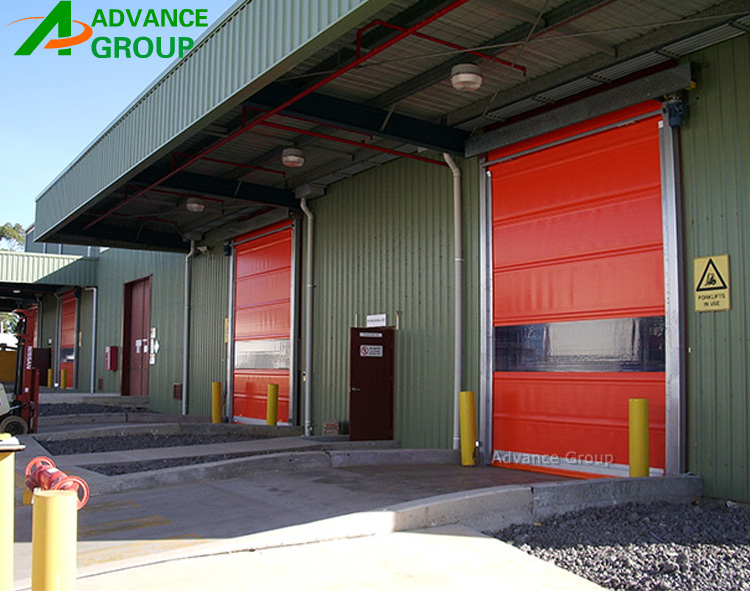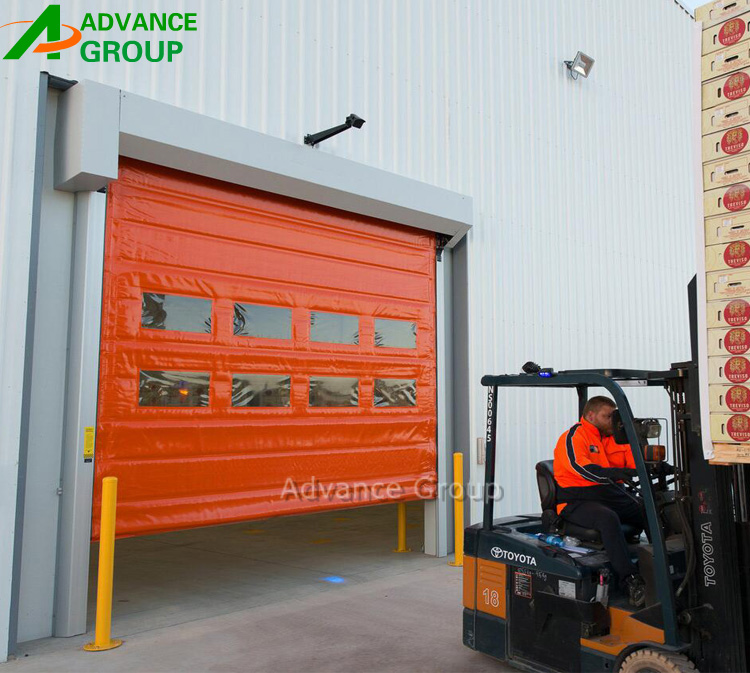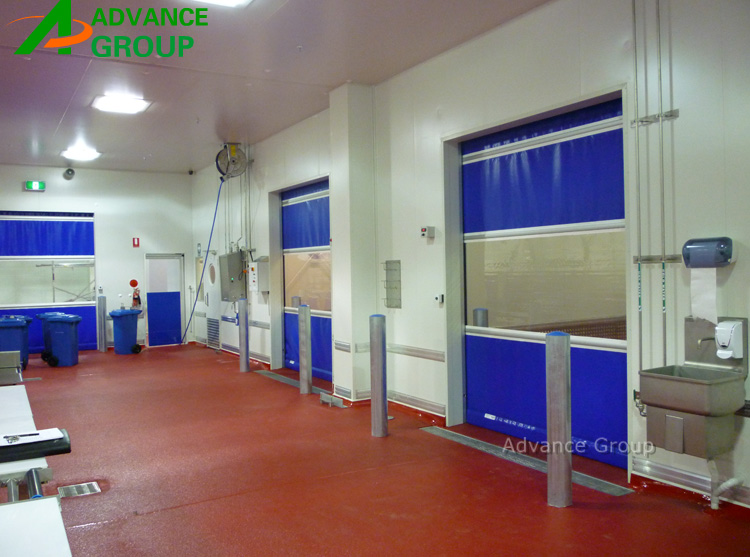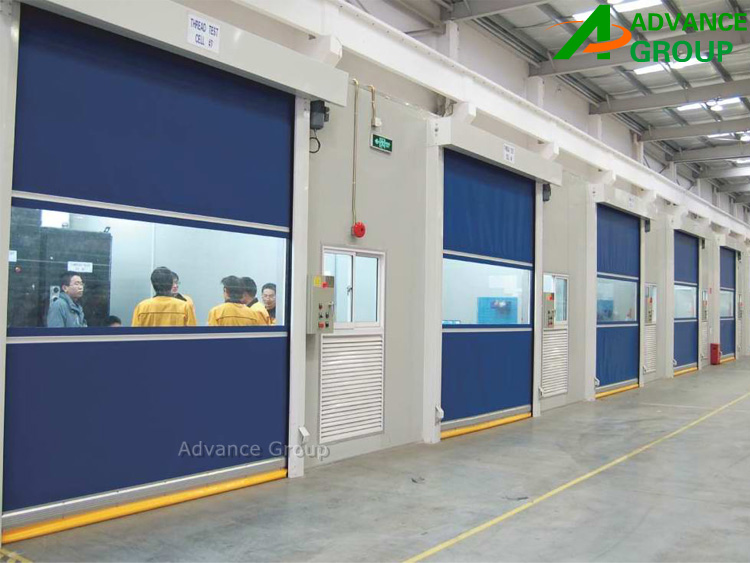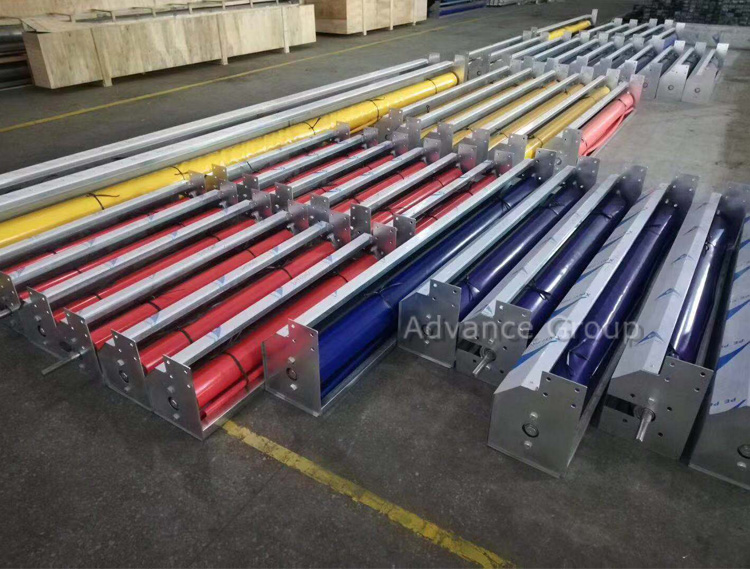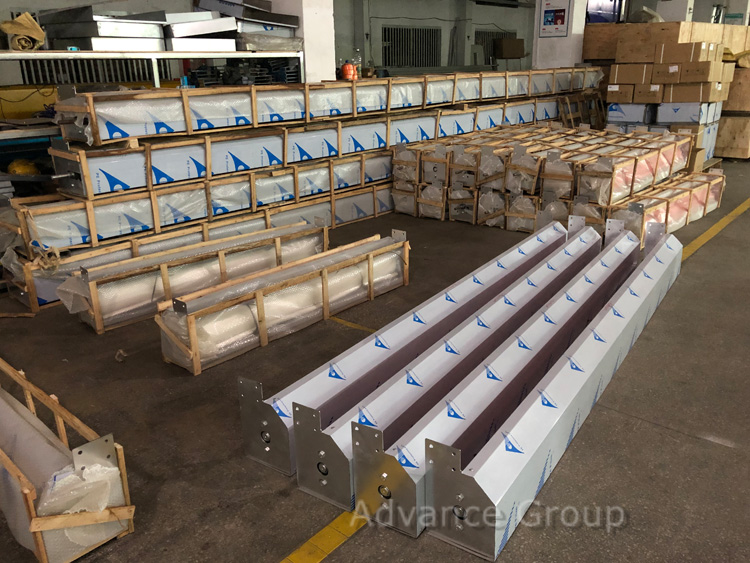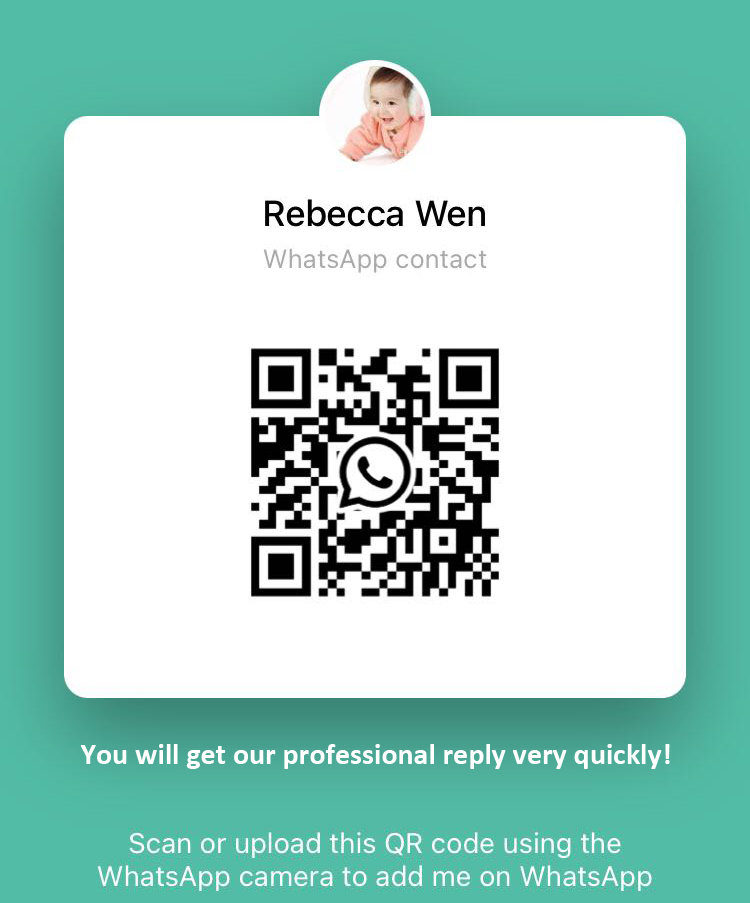 Please contact by email or whatsapp for fast response directly!
Email: [email protected]
Mob /WhatsApp/: 0086-15989139026 (Telegram / Viber)