Security standard sectional garage door garage section door

Guangzhou Advance Industry Door offers a wide selection of insulated sectional garage door to satisfy applications where durability, reliability and economy are top priorities. An array of door panel profiles, track and hardware, and specialized options allows you to further customize these garage doors to your specific project requirements.

Top-quality materials, excellent field service and optional maintenance program contribute to extended garage door life, low maintenance costs and maximum productivity.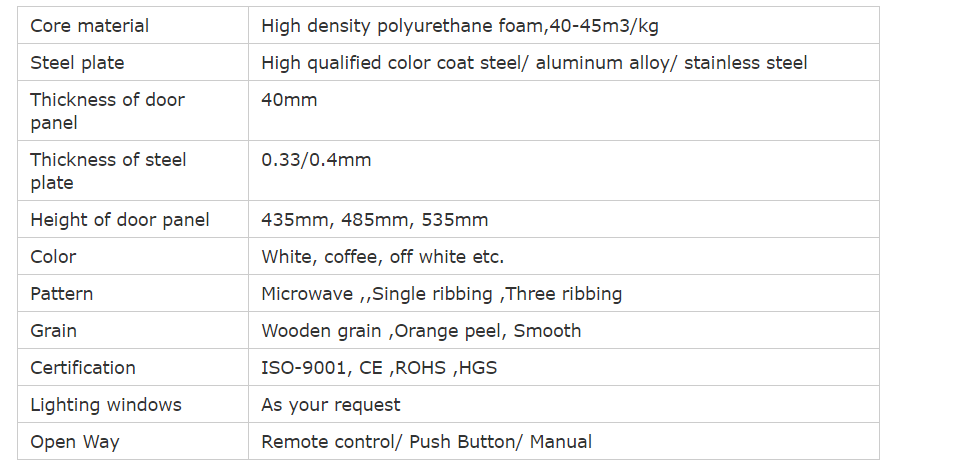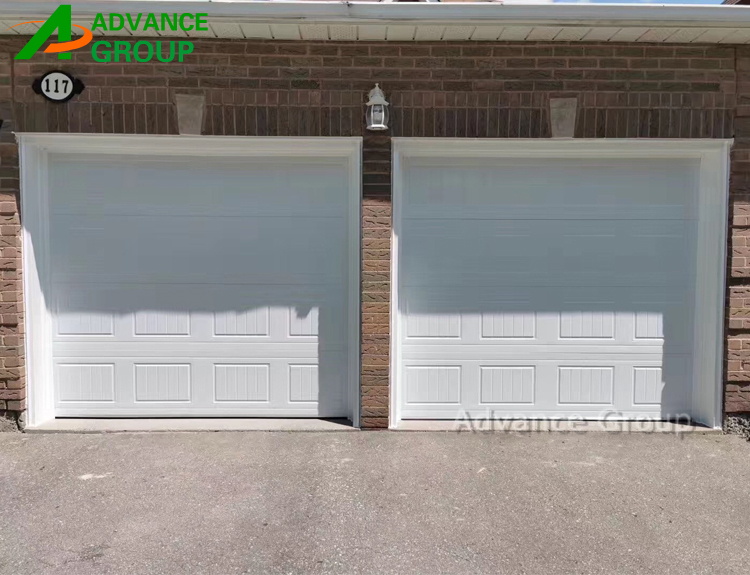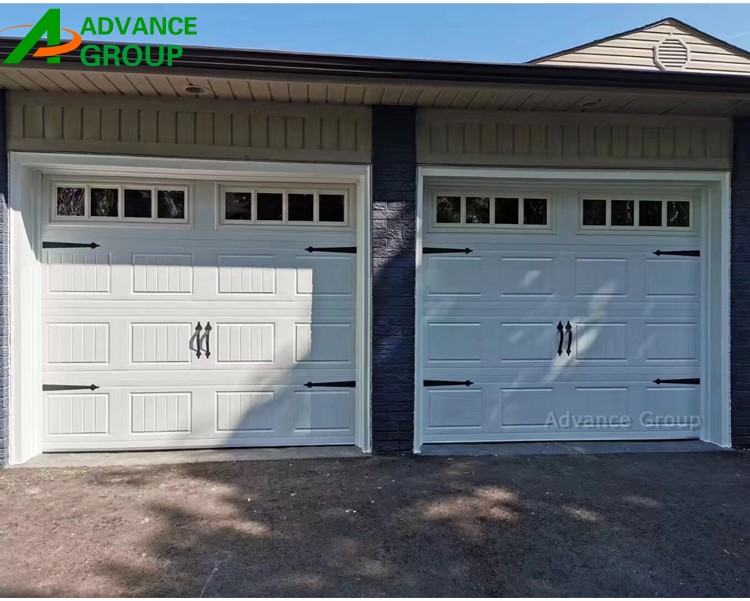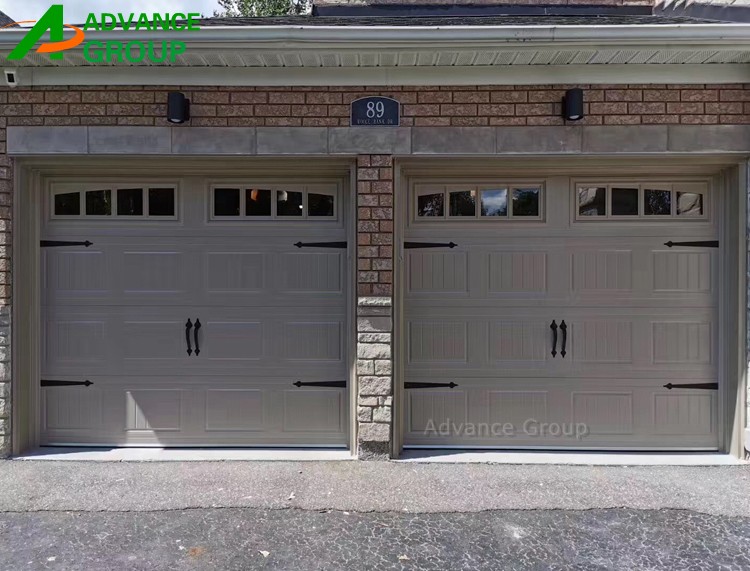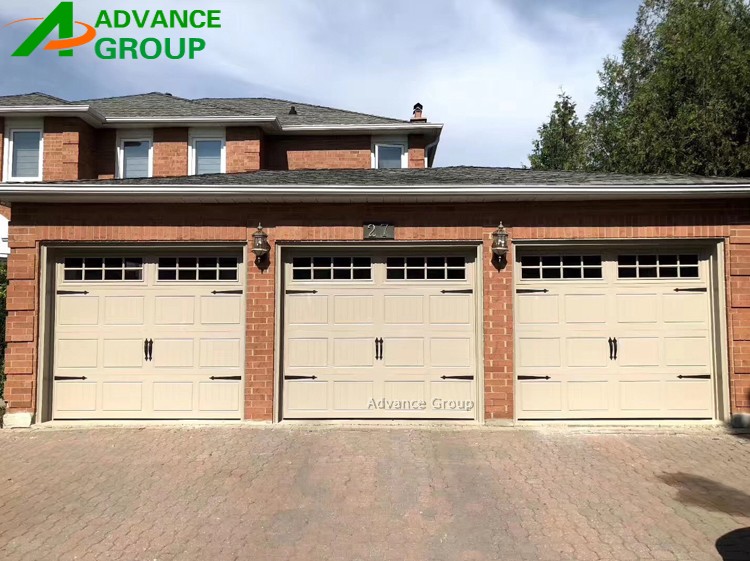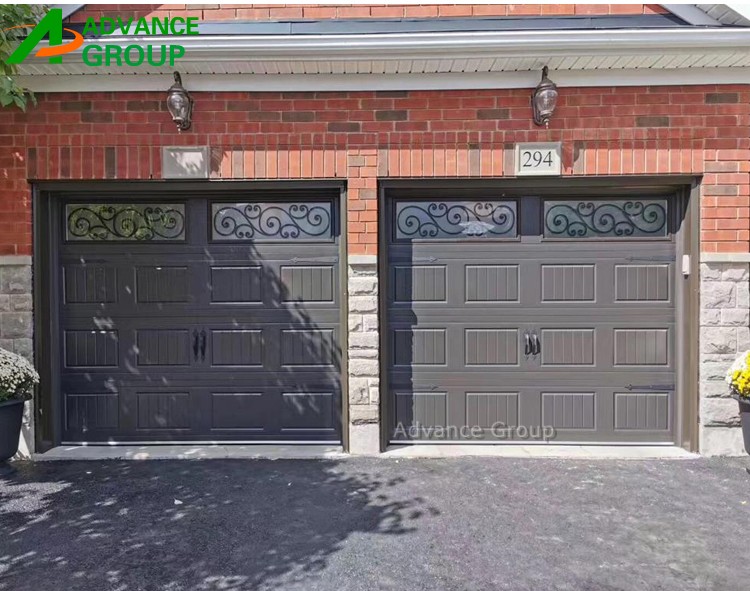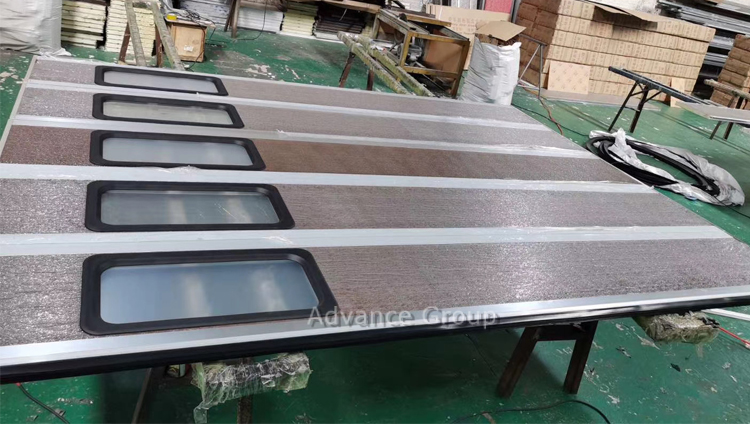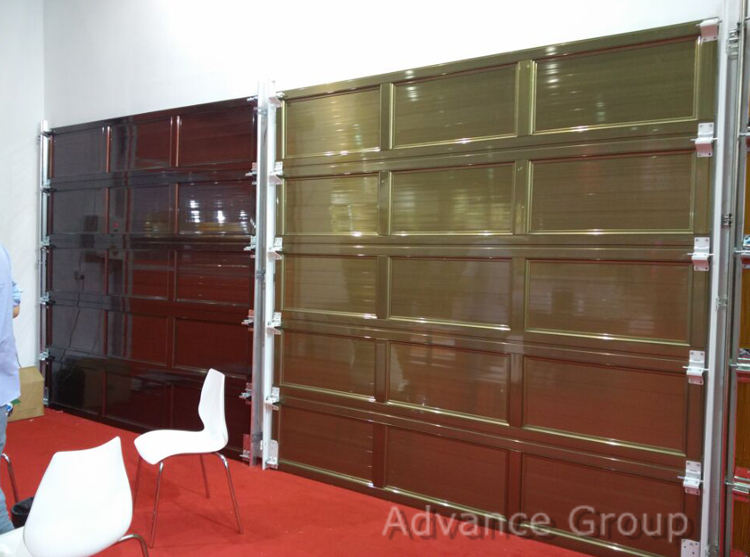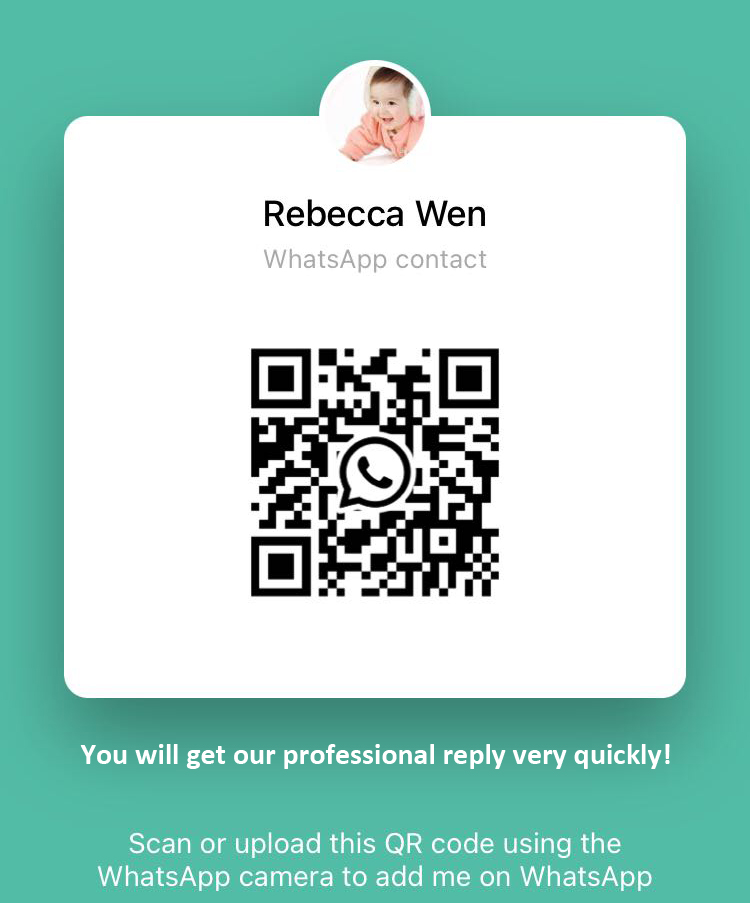 Please contact by email or whatsapp for fast response directly!
Email: [email protected]
Mob /WhatsApp/: 0086-15989139026 (Telegram / Viber)