High Quality Galvanized Steel Clean Room Door
This Clean Room Door system is widely applied to hospitals, medical centers, clean rooms and electronic factories. We use 304 stainless steel panel with honey comb insert to make clean room door. There are two inserts which are paper honeycomb and aluminium honeycomb. In order to prevent dusts, we have added a brush seal on the bottom. The door could be operated with interlock system which is much safer than ordinary types.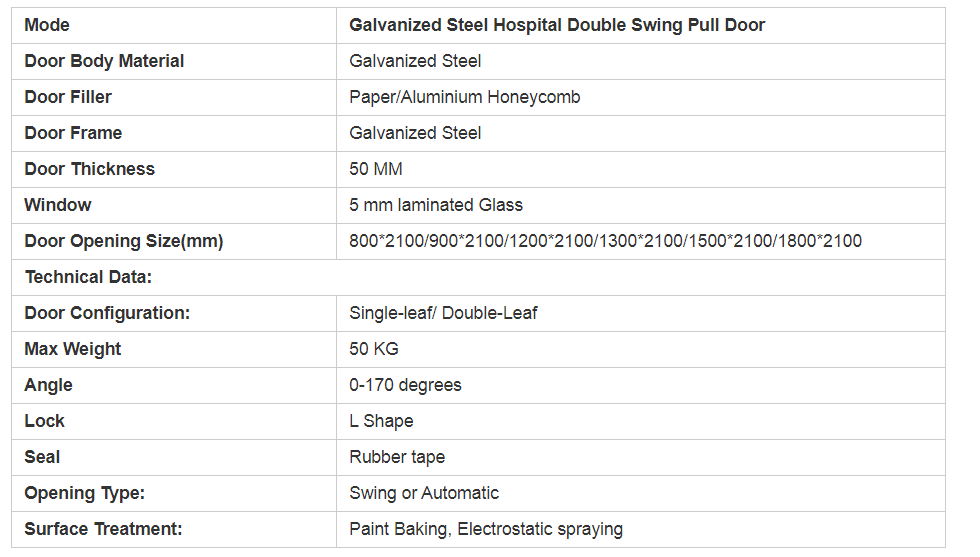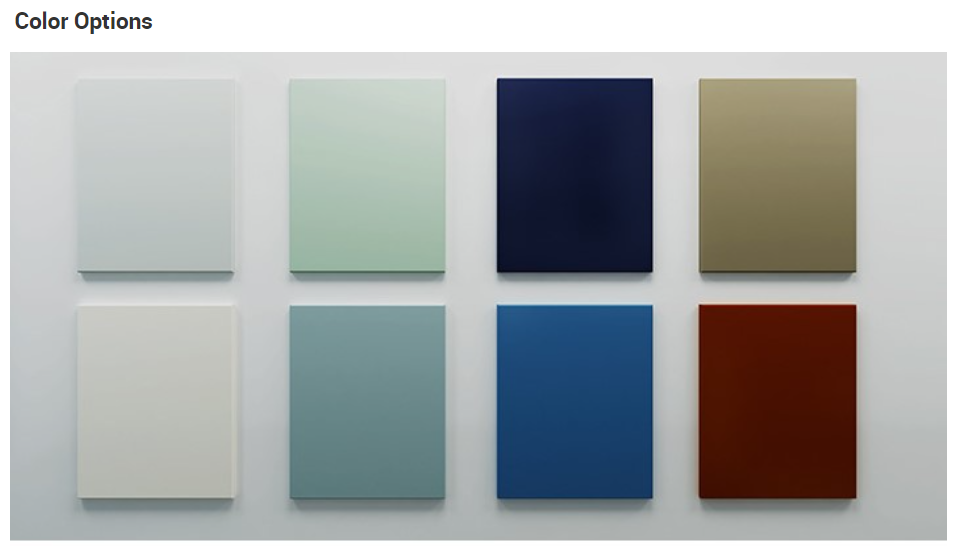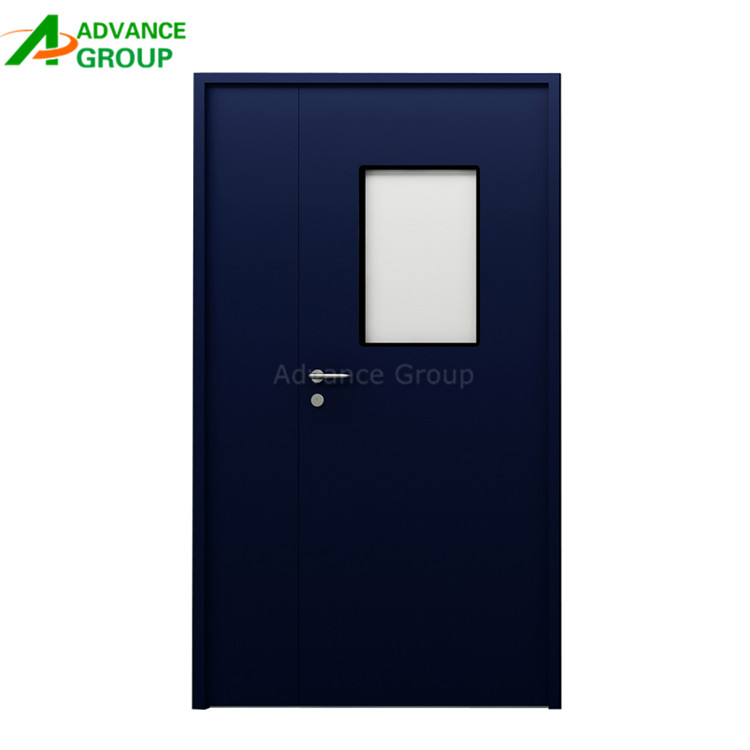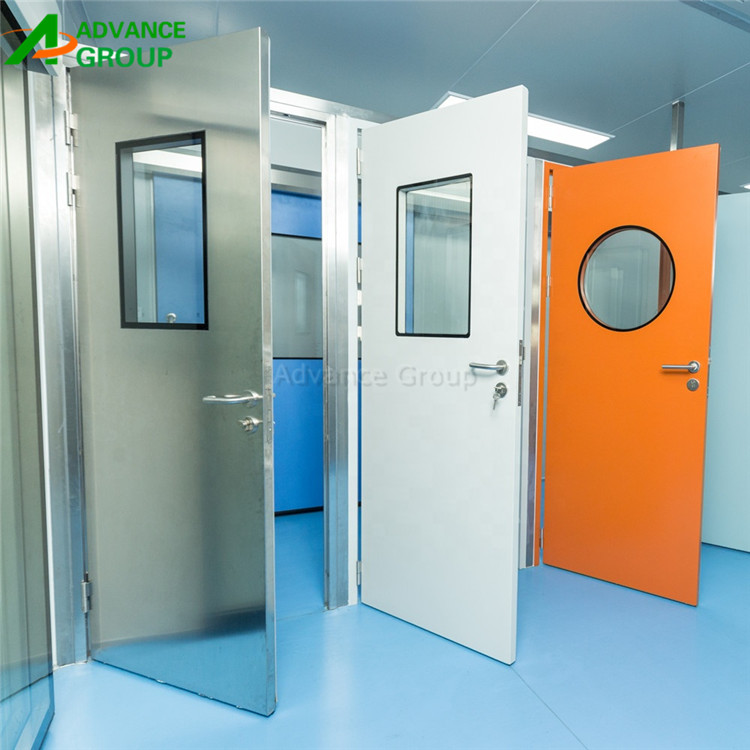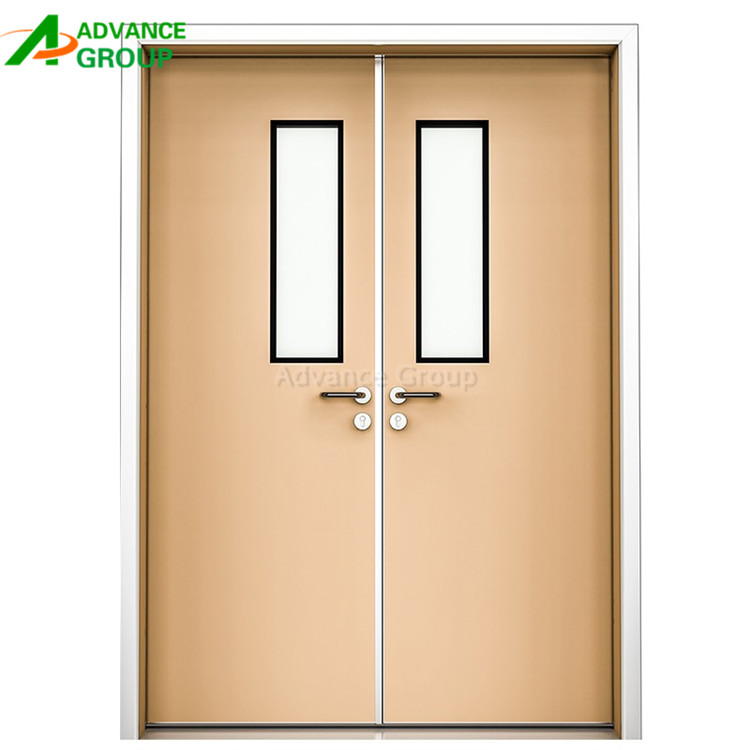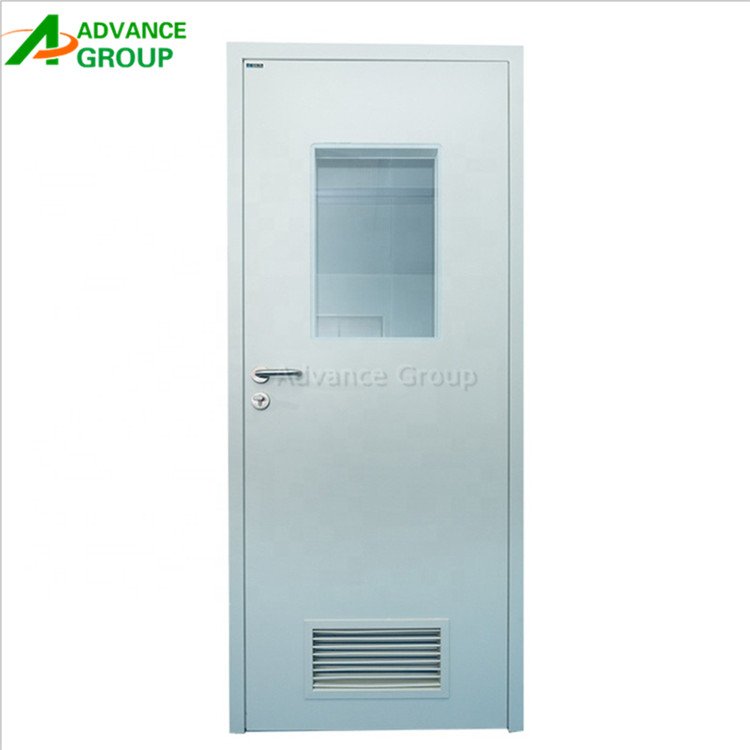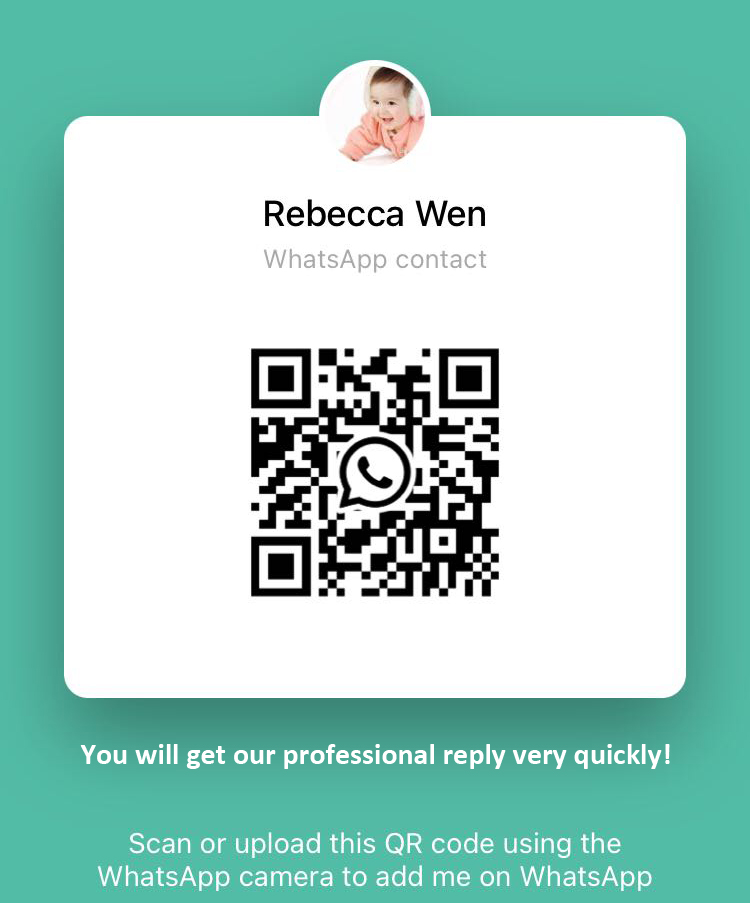 Please contact by email or whatsapp for fast response directly!
Email: [email protected]
Mob /WhatsApp/: 0086-15989139026 (Telegram / Viber)