Heavy duty insulated industrial overhead sectional door
Guangzhou Advance Industrial Doors factory produced Industrial sectional overhead door specifically designed for industrial and commercial applications ,which are ideal solutions for closing industrial areas in specific construction situations. Customized size and use of industrial grade components allow various technical applications under load. Our industrial doors with high quality and stability system and low maintenance rate.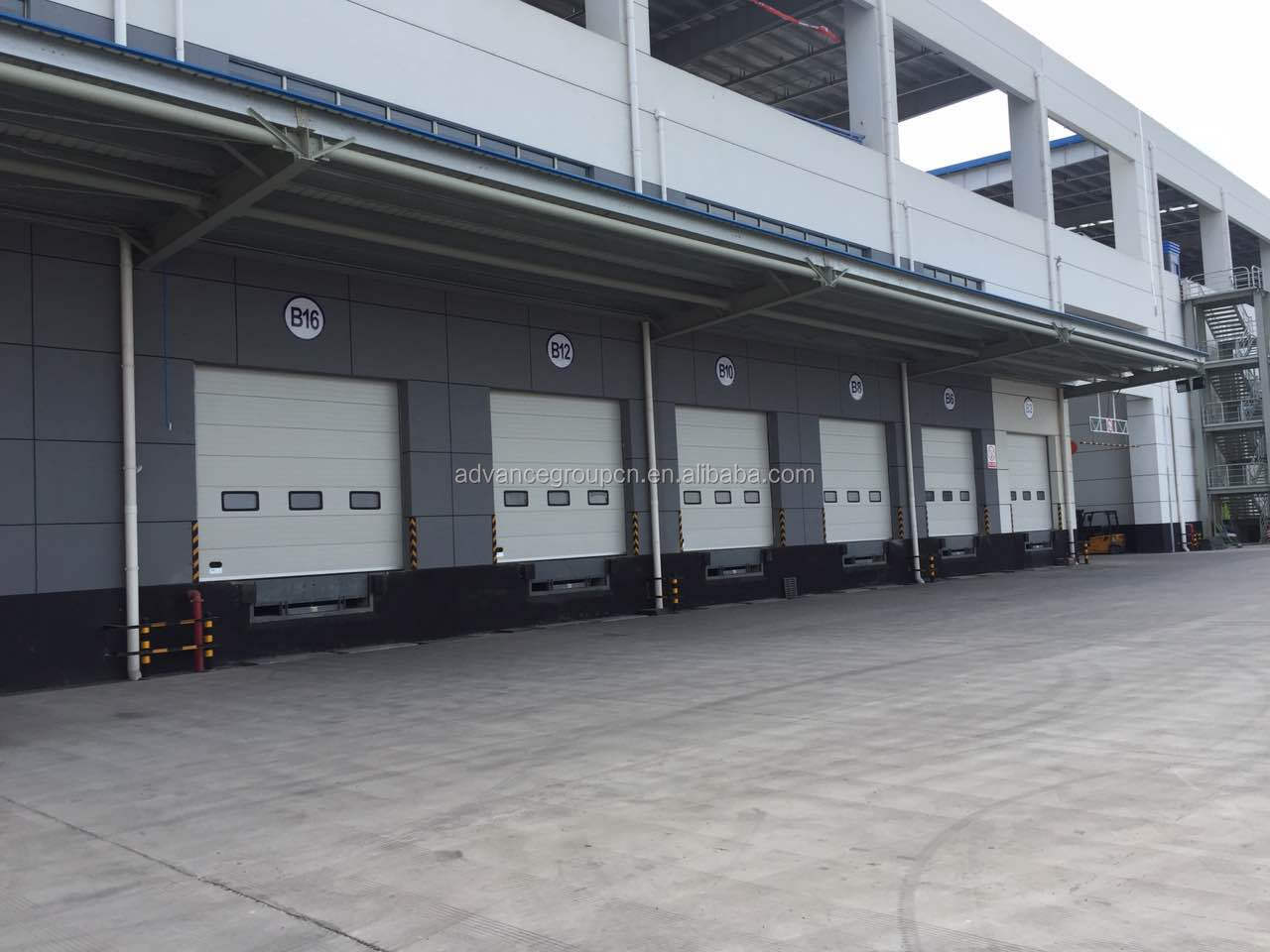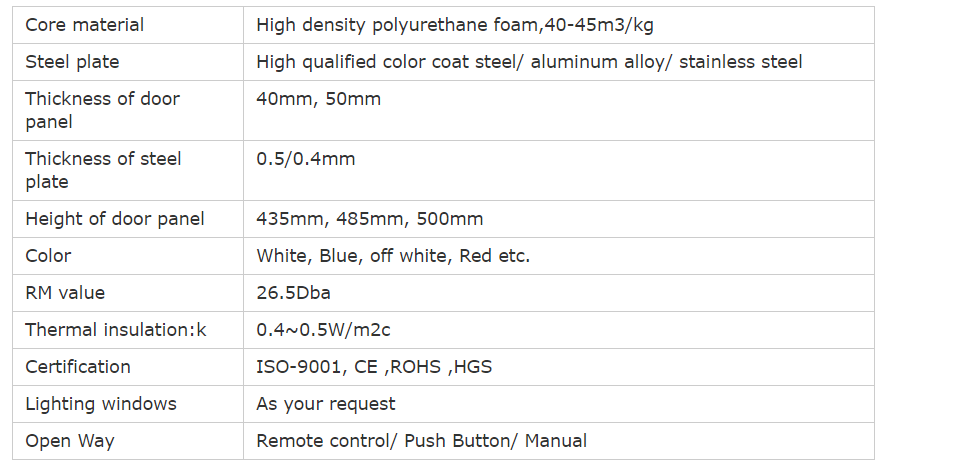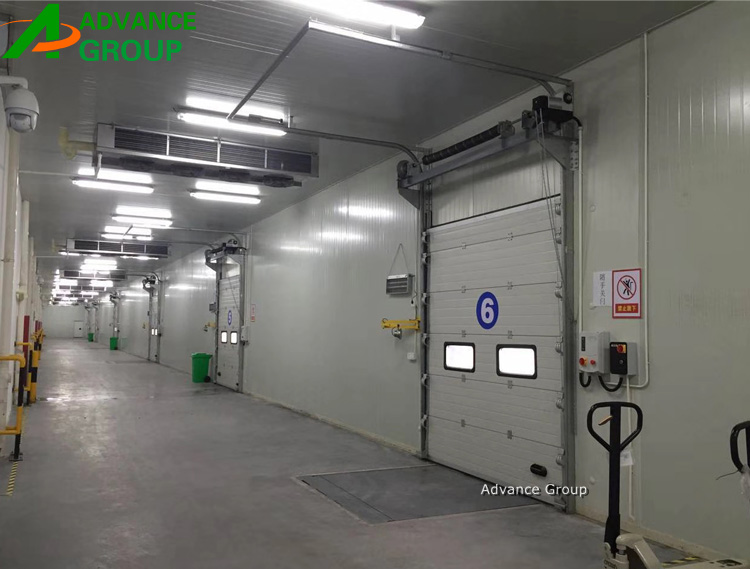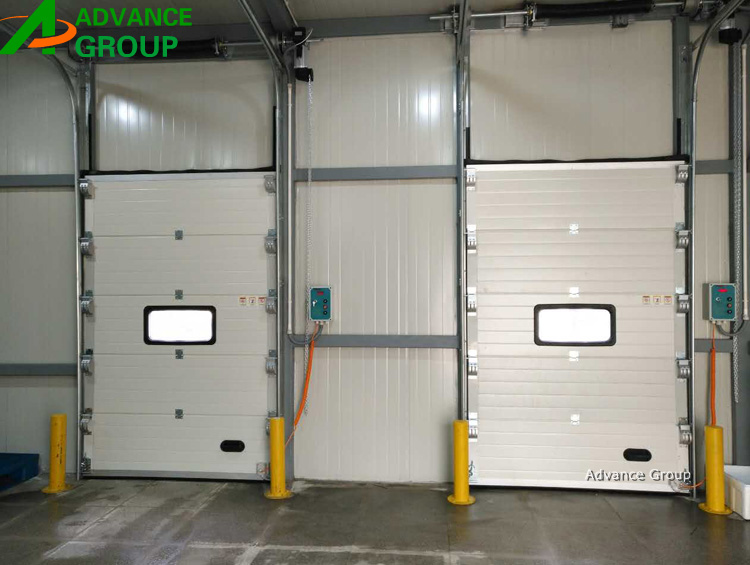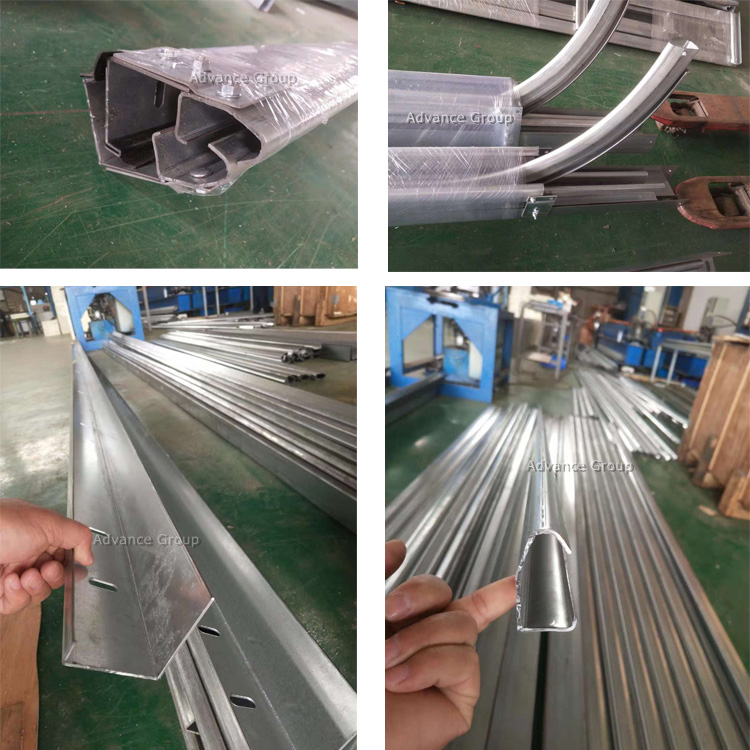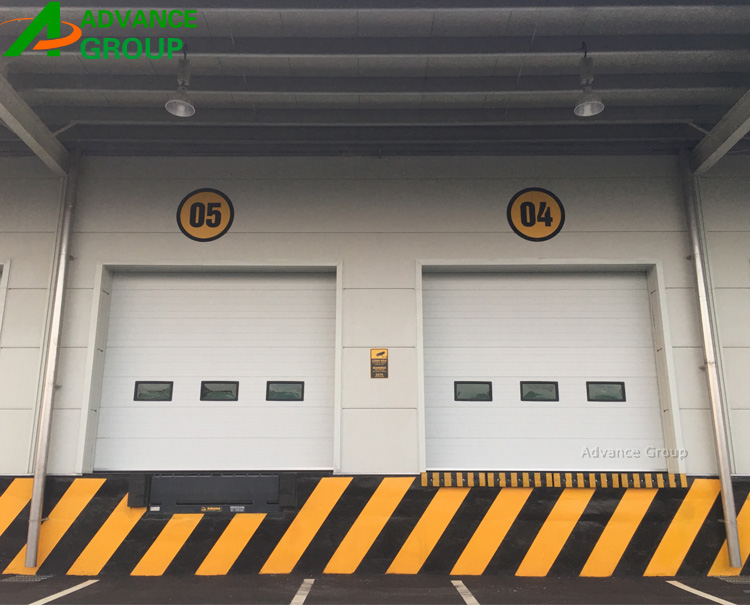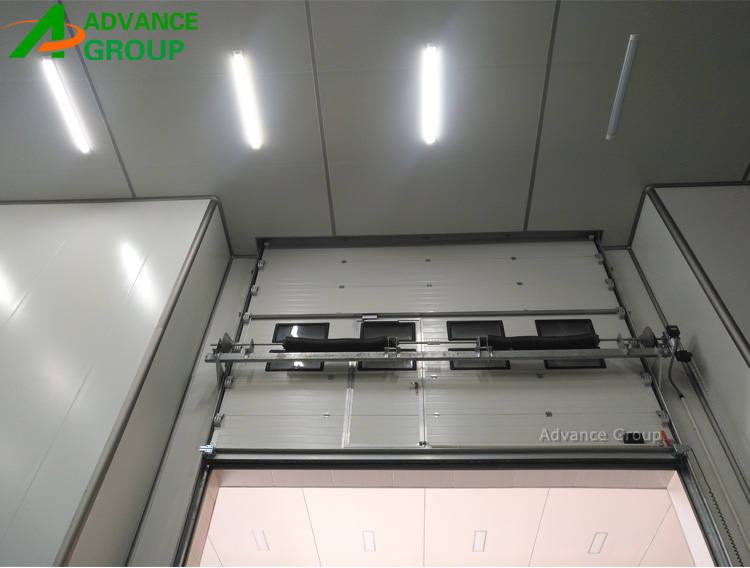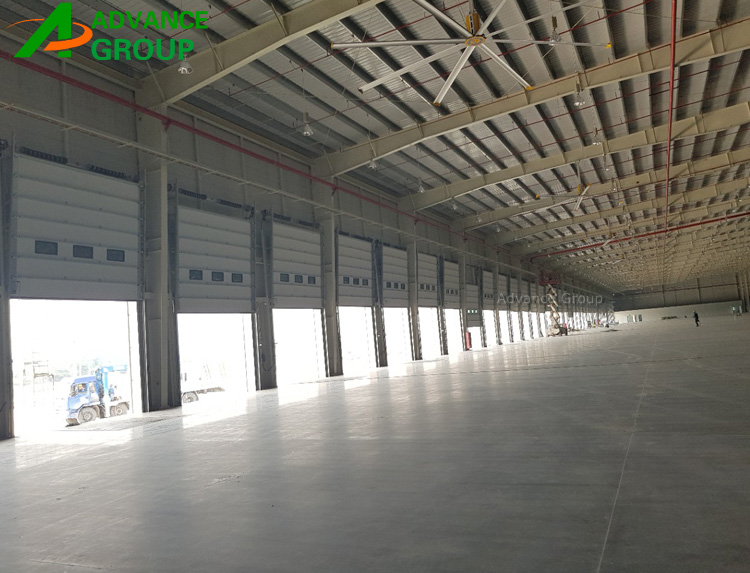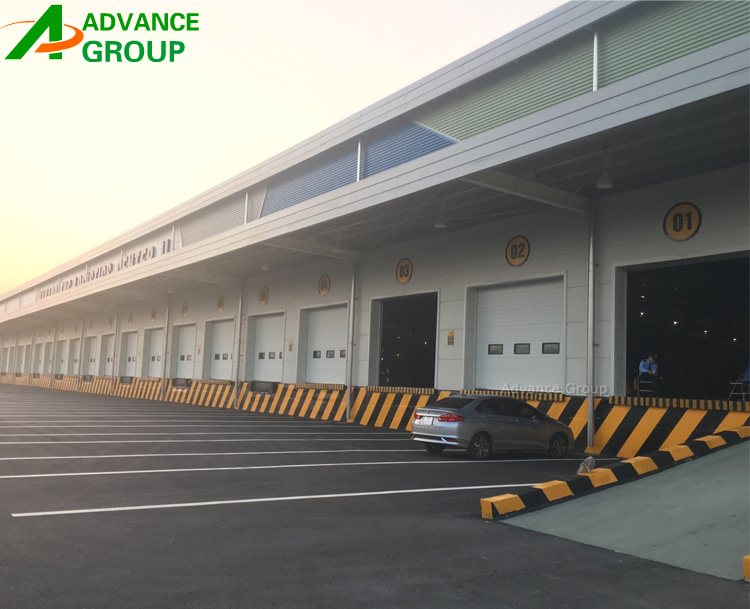 Please contact by email or whatsapp for fast response directly!
Email: sales07@advancegroupcn.com
Mob /WhatsApp/: 0086-15989139026 (Telegram / Viber)